Teacher Training
Torahskills.org is available to help your school meet its teacher training and professional development needs. Let us show your staff how to integrate educational technology in the classroom. Below are images from various presentations and seminars.
BJE_Nov_11_2008_Conference_Brochure-1.pdf
CIJE 2010_02_21 Smartboard Conference Brochure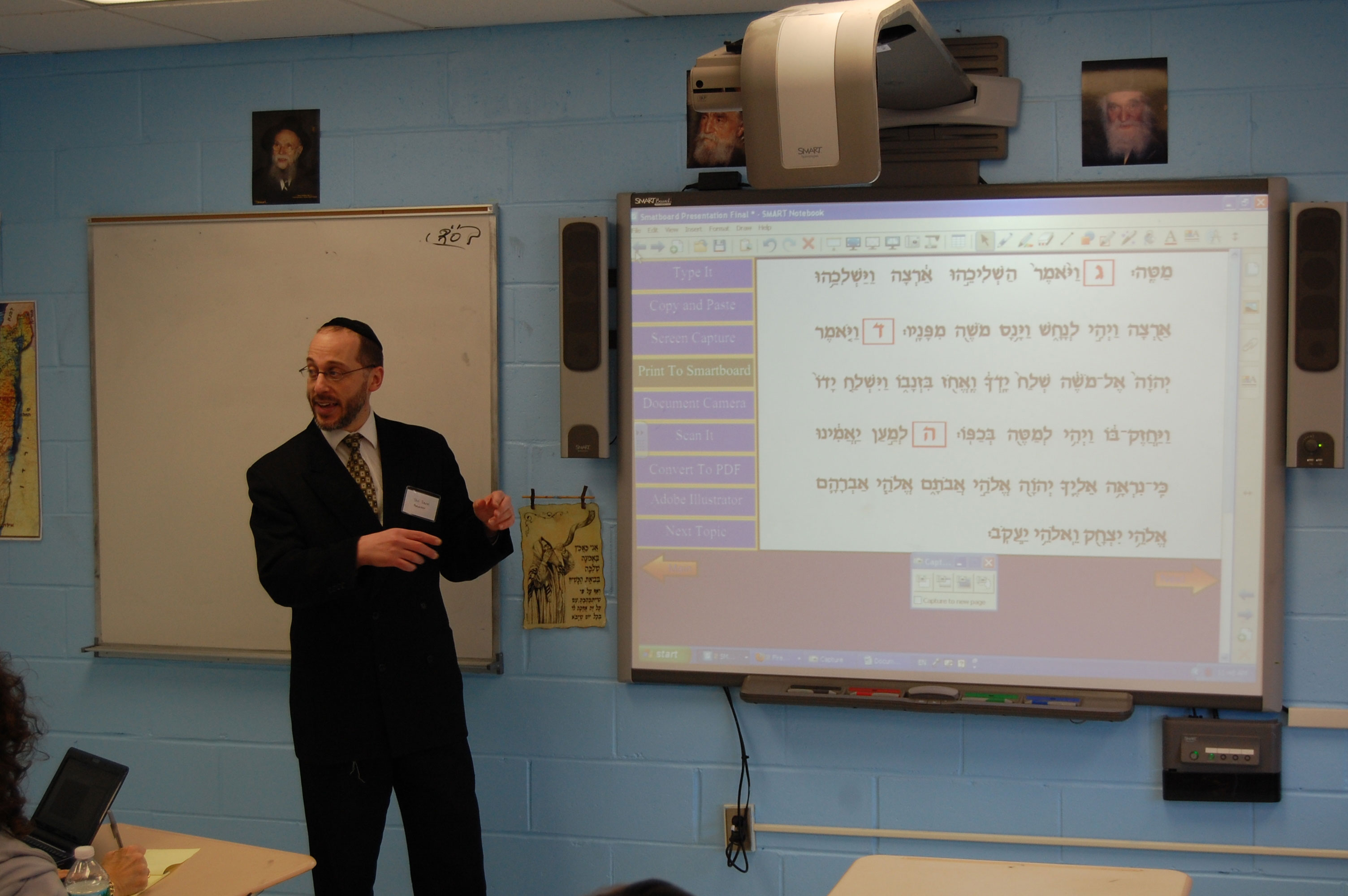 Presenting at the OU Conference on Online Learning in Herndon, VA on 04/25/10.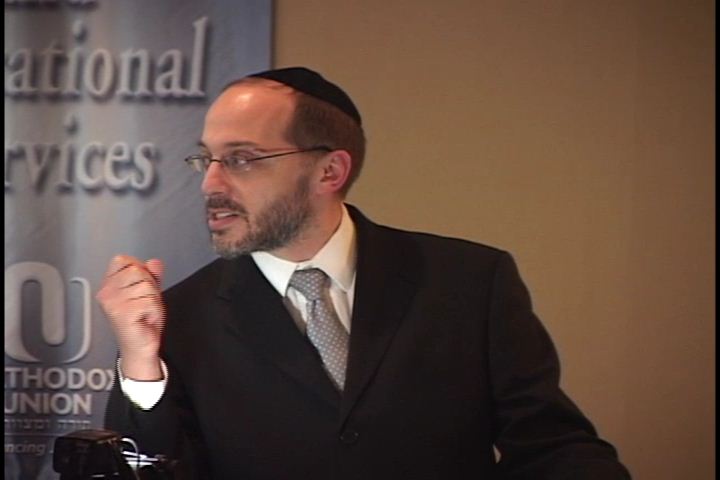 Workshop at Merkaz Bnos - Teacher Training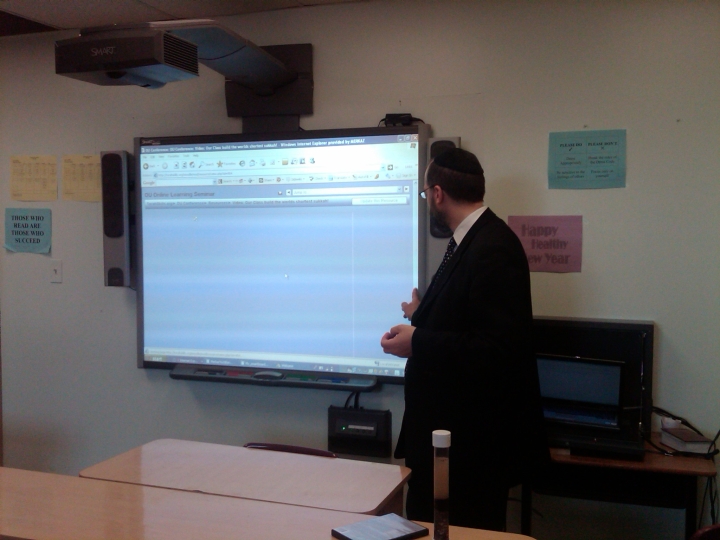 Smartboard Training Session at Ilan High School for Girls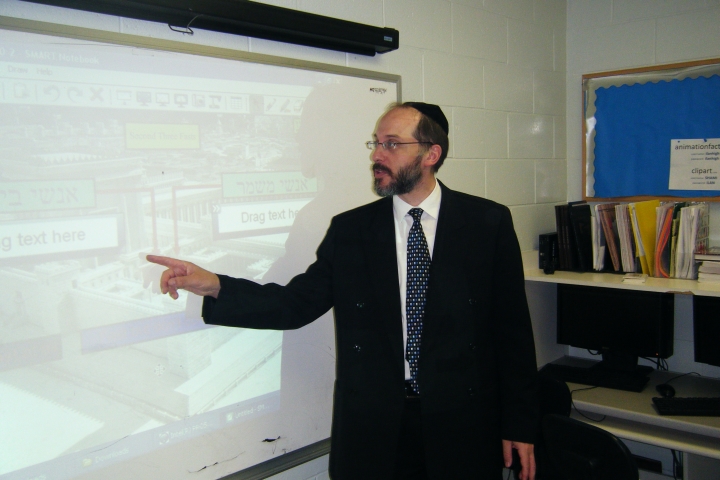 Discussing Judaic Studies K-12 Online Learning at the Avichai Foundation Office in NY - 05/16/12
Discussing online learning with a group of educators at jedcamp-NYNJ 04/21/13